Meets on 1st and 3rd tuesday of the month
14th New Forest East (Applemore) Scout Headquarters
Applemore College
Roman Road
Dibden
Southampton
SO45 4RQ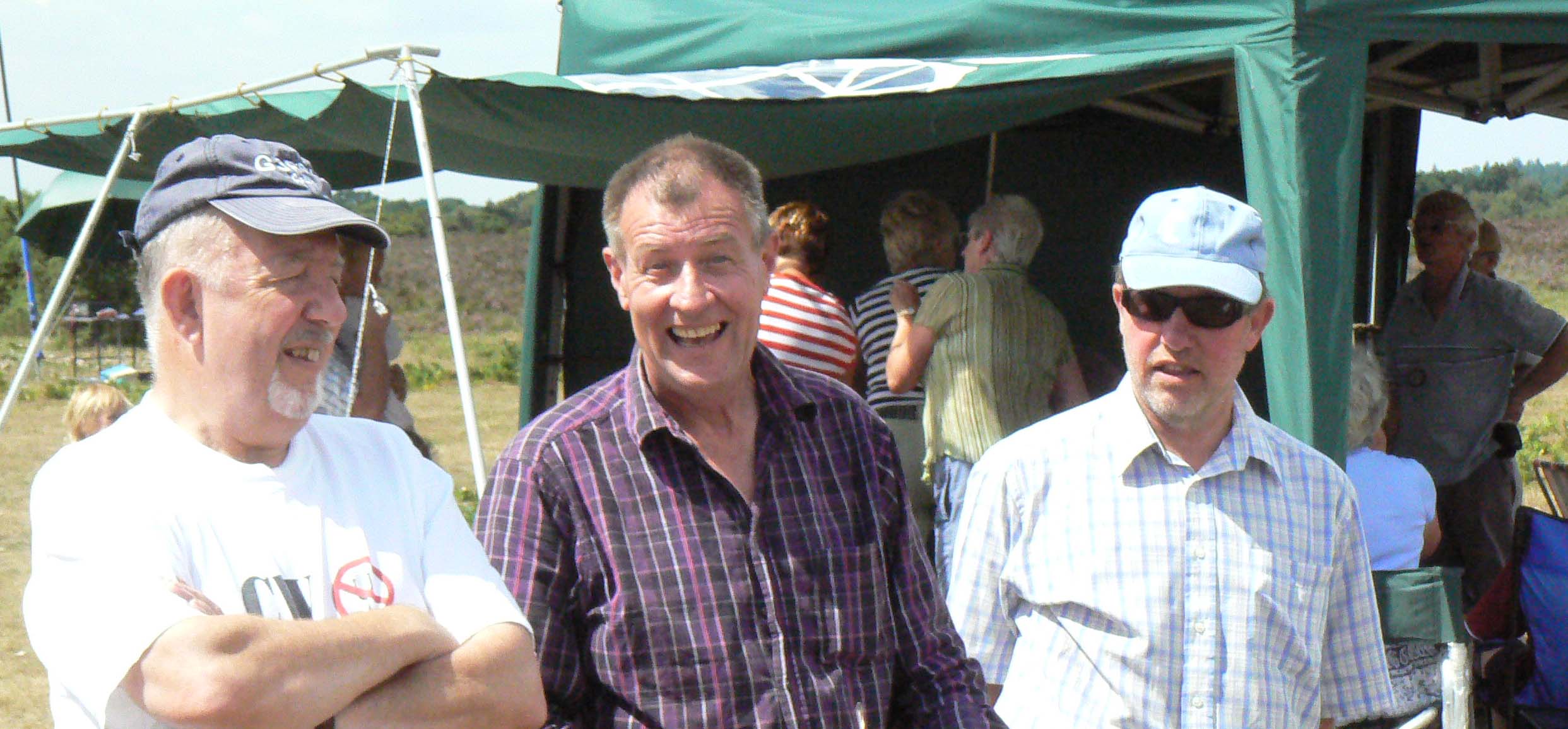 GB0ETM, Mills on the Air Weekend Special Event Station
Eling Tide Mill. Situated on the edge of Southampton Water beside the renowned New Forest, there has been a mill on the site for over 900 years, although it has had to be rebuilt several times, with the current building being some 230 years old.
GB0ETM has been operating, with permission from the relevant authority at the time for many years.
Setting up for Mills Weekend starts on the Friday afternoon. The adjacent sailing club kindly grants us permission to use their property to erect our antenna. The G5RV is put up between their flagpole and a pole we erect in the mast storage area on the other side of Eling Creek. Through some expert manipulation of ropes the feeder is kept out of the water and fed into the mill up into the roof space. When the premises are open for business, after a few journeys up and down the stairs the radio equipment is installed along with the tea making equipment ready for our start. Eling Tide Mill is not the quietist of locations suffering from both QRM and QRN. On more than one occasion the grinding wheels were being dressed with an angle grinder and hammer and chisel while we've been on the air; not much hope for the QRP stations those weekends.
History of Eling Tide Mill here are a couple of links, that save a lot of typing, on the mill and the activities carried out there.The Eling Experience and Tide Mill.
GB0ETM, The QSL Card is by local artist Gervase Gregory who by kind permission allows us to use it each year. You may recognise the name from some of our other QSL cards.
Below are, or will be, a selection of our Mills on the Air Weekend over the years.