Meets on 1st and 3rd tuesday of the month
14th New Forest East (Applemore) Scout Headquarters
Applemore College
Roman Road
Dibden
Southampton
SO45 4RQ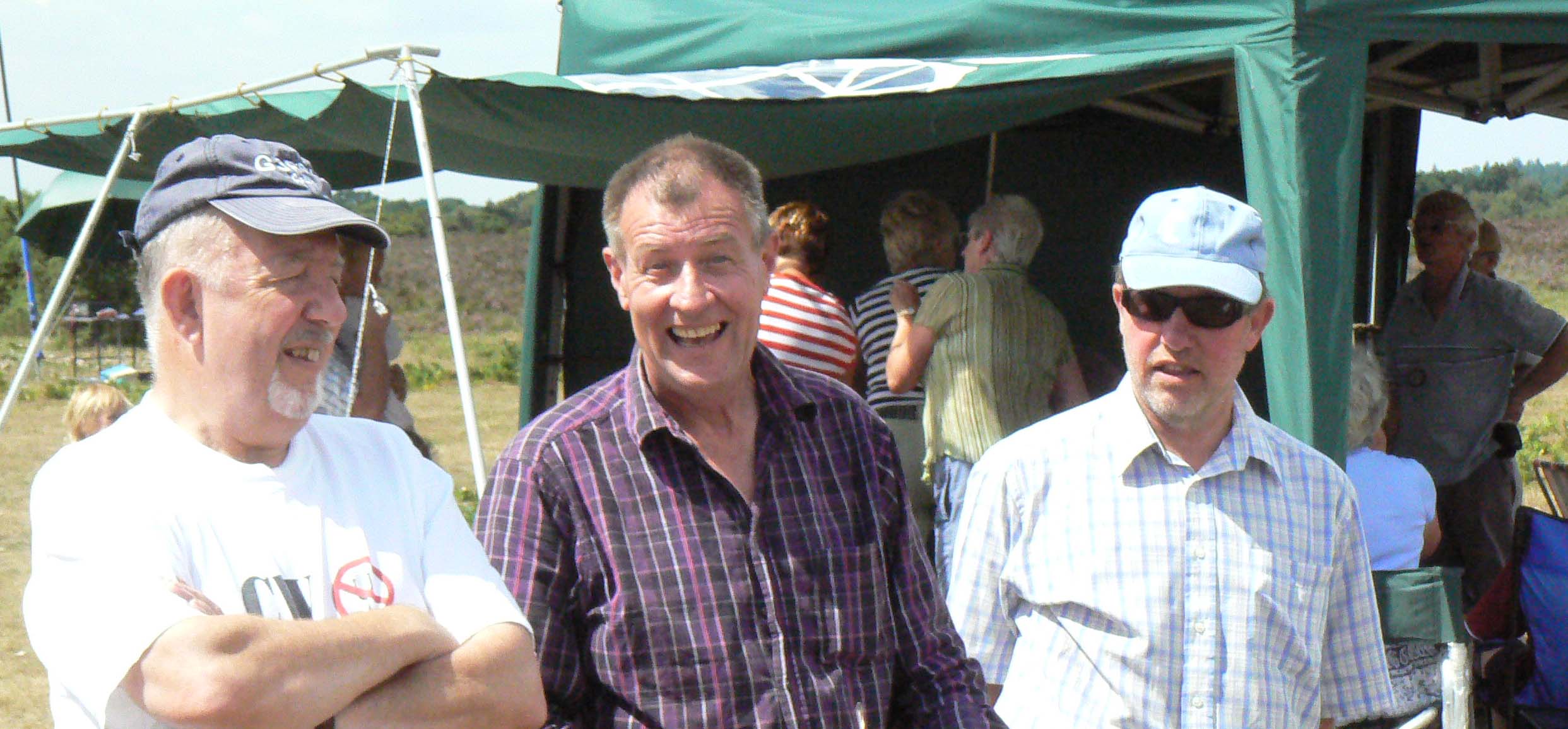 GB0ETM, Mills on the Air Weekend Special Event Station
Eling Tide Mill. Situated on the edge of Southampton Water beside the renowned New Forest, there has been a mill on the site for over 900 years, although it has had to be rebuilt several times, with the current building being some 230 years old.
GB0ETM has been operating, with permission from the relevant authority at the time for many years.
We haven't been able to use the mill for a couple of years during its renovation and unfortunately we won't be there again as permission is no longer being granted to us. So a sad loss for Mills on the Air.
GB0ETM, The QSL Card was by local artist Gervase Gregory who by kind permission allowed us to use it each year. You may recognise the name from some of our other QSL cards.