Meets on 1st and 3rd tuesday of the month
14th New Forest East (Applemore) Scout Headquarters
Applemore College
Roman Road
Dibden
Southampton
SO45 4RQ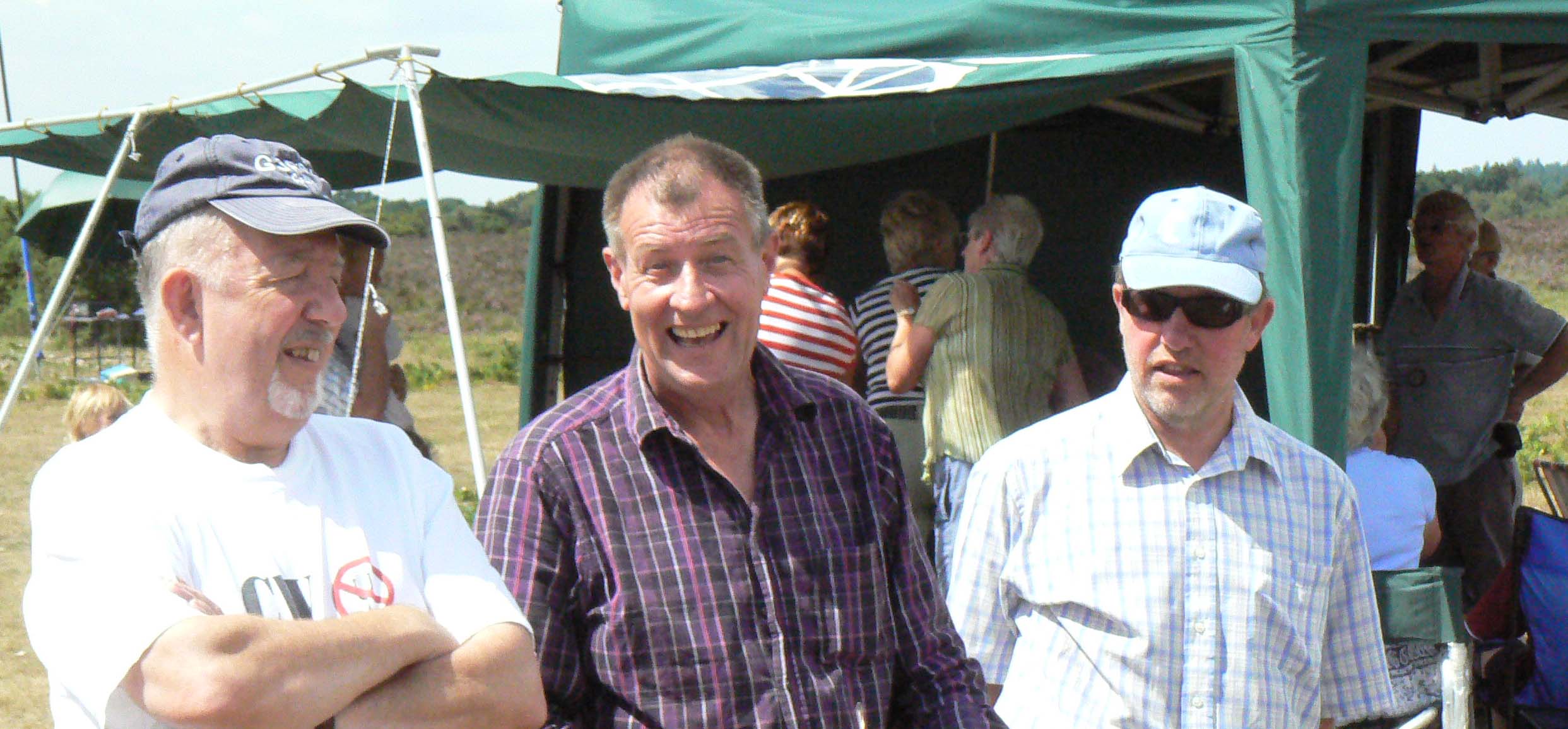 HF Picnic held at Yew Tree Heath
Yew Tree Heath, a Forestry Commission car park, is off the Beaulieu Road to Ipley Cross road.

Find our picnic site on Google Maps.
All radio amateurs, shortwave listeners, their friends and families are very welcome to visit and bring their picnic. Tea and coffee making facilities will be available throughout the afternoon, and it is hoped that the weather will, as usual, co-operate.
Permission is required from the Forestry Commission for events on the forest and they have control over what poles and shelter that we erect on the day for the picnic. The site itself is a popular location for visitors and the dog walking public, some popping in for a chat to see what we're up to, so a certain amount of care has to go into the guying, staking and operation of equipment. Being 'on the forest' also means at this site it is a picnic and not a barbeque; though there are designated barbeque sites available within the forest.
Below is selection of our HF Picnic photographs from over the years.

Useful links.