14th New Forest East (Applemore) Scout Headquarters
Applemore College
Roman Road
Dibden
Southampton
SO45 4RQ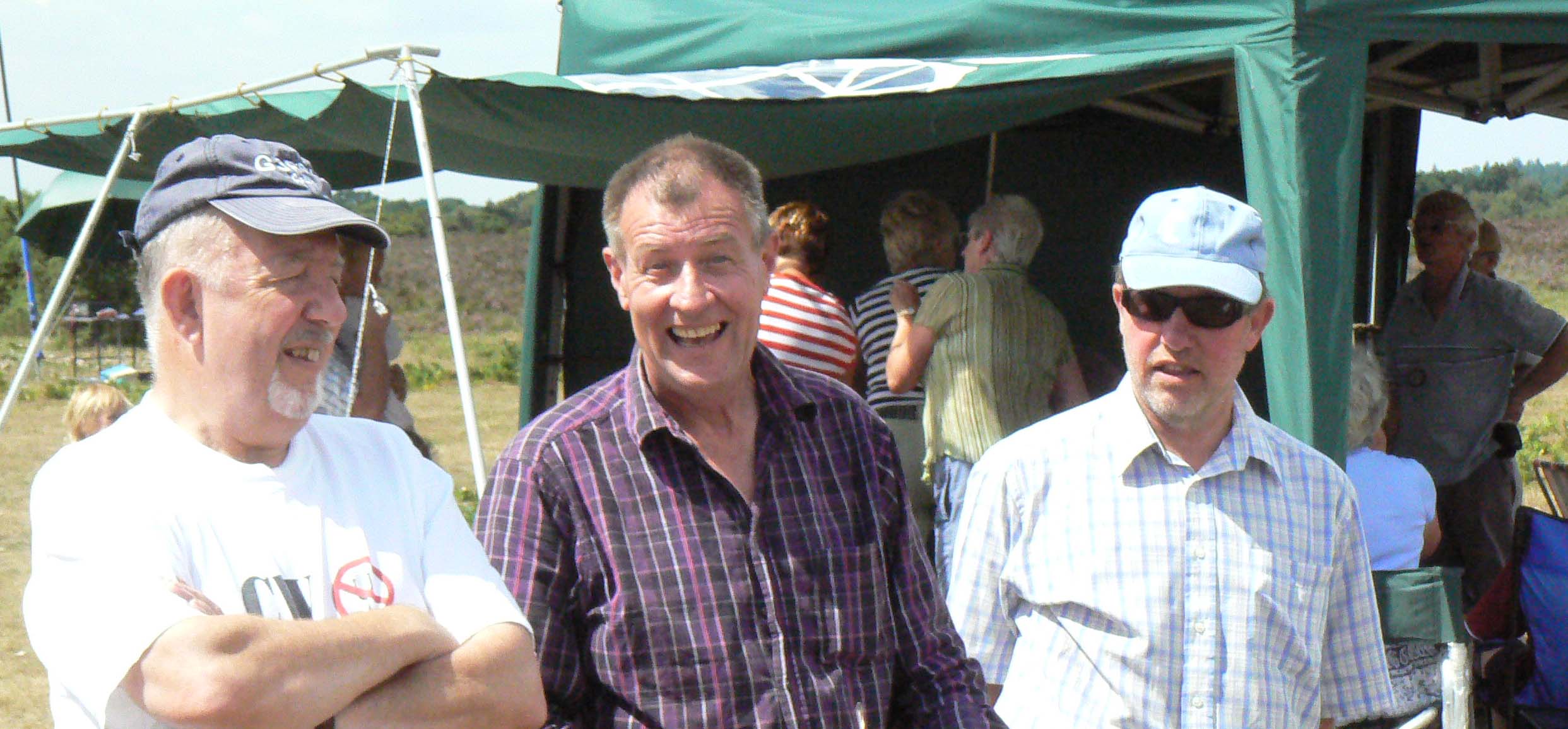 Waterside New Forest Radio Club
Annual Subscription Rates from April 2011.
There are no additional entry fees to club meetings
Download your Membership Form'Word .doc'
Membership
Fee
Ordinary Member
£23.00
Non-Earning Member
£20.00
Family Membership
£32.00
Associate Member
Nil. Present membership request in person only
Meetings start at 8:00pm and members are asked to allow the outgoing group to vacate the hall before entering. Tea, coffee and biscuits are available for a small contribution to help keep throats lubricated.
Useful Links